We strive to create an exceptional experience for all who work with us, from the library workers we place to the library employers we place them with. We do this by: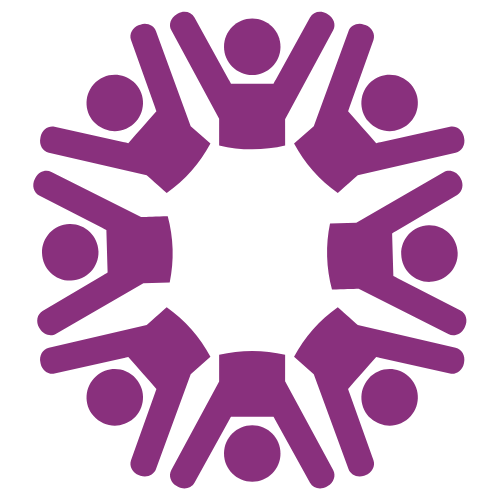 Prioritizing clear and timely communication.
Creating an open and welcoming environment where our library workers feel valued as contributors.
Engaging empathy.
Adopting a Diversity, Equity, and Inclusion (DEI) mindset.
Educating ourselves on bias, privilege, and workplace best practices.
Incorporating what we learn to create a more inclusive experience for everyone who is working with BiblioTemps.