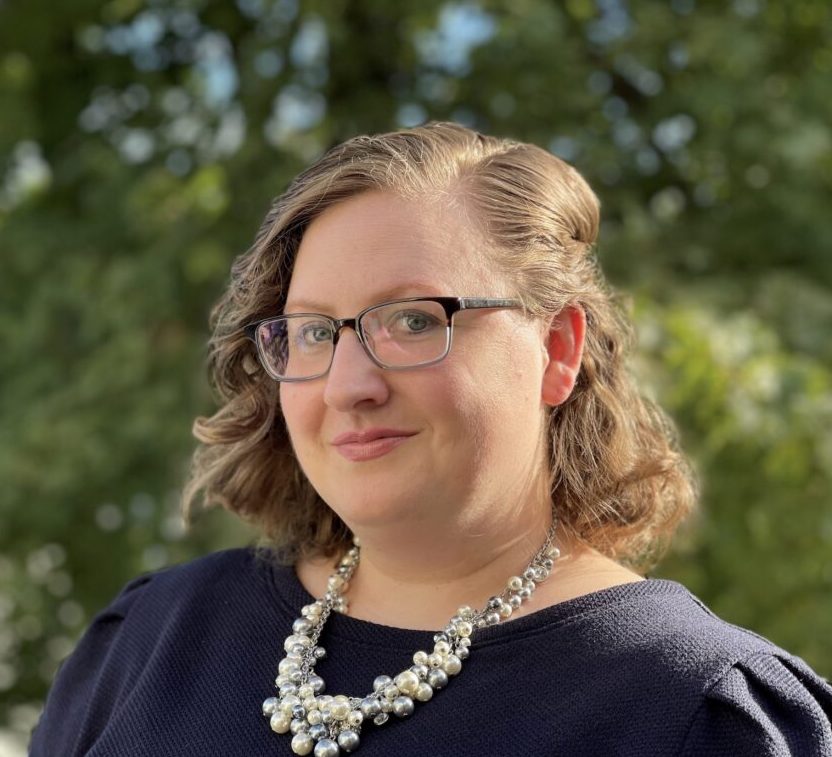 Amanda – BiblioTemps Manager (She/Her)
Email: amanda@masslibsystem.org
Phone: 508-357-2121 ext. 309
Amanda is the Manager of Membership at the Mass. Library System and Manages one of the organization's core services BiblioTemps. She works with libraries of all types and staff from all levels. Amanda believes that helping librarians build connections around the state will strengthen the MA library community.  
Amanda has worked in and with libraries for over a decade. During that time, she led the creation of a unique learning cohort "Project SET: Skills, Empowerment, & Talent" which mentored over 50 members of the MA library community.
Amanda holds a Master's in Business Administration with a concentration in Nonprofit Management from Suffolk University. Her BA in English is from the University of New Hampshire.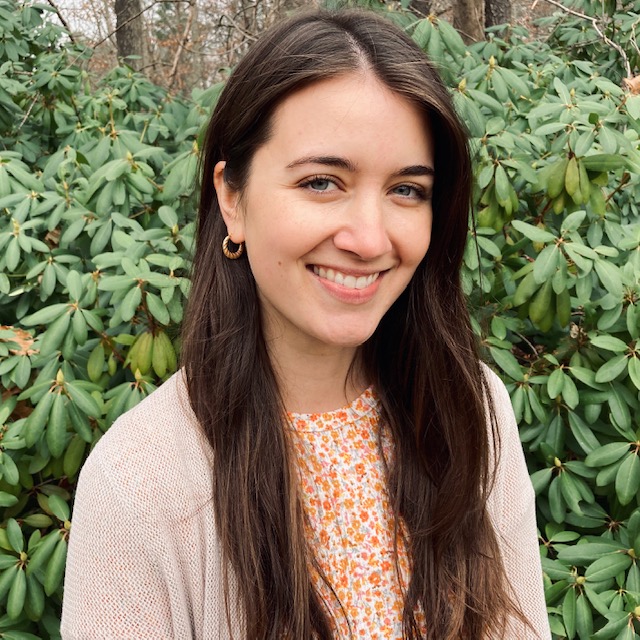 Email: heather@masslibsystem.org
Phone: 508-357-2121 ext. 322
Heather is the BiblioTemps Assistant at the Massachusetts Library System. Heather helps manage the hiring process for BiblioTemps and assists in developing new ways for the library staffing service to grow.
Heather began her career in the arts and holds a Bachelor's in Communication with a concentration in Digital Media. Before joining the MLS team, she gained firsthand library experience working as a Circulation Assistant at a public library in Connecticut.
Additional Contact Options
Send us an email: bibliotemps@masslibsystem.org
Massachusetts Library System
33 Boston Post Road West, Suite 400
Marlborough, MA 01752
Toll free in MA: 866-627-7228
Phone: 508-357-2121
Fax: 508-357-2122